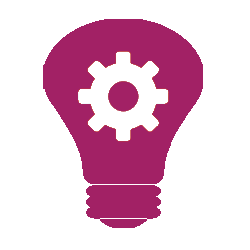 Systems & Cloud

Hybrid technical infrastructures are at the heart of IT.  Without well thought-out technical infrastructures applications can not be deployed and data can not be stored.  This places high demands on design, implementation, installation, configuration, upgrade and migration of environments in complex, integrated Linux and zOS infrastructures. Also good integration with private and public cloud implementations are of the highest importance to build and maintain hybrid environments.

Infrastructure still matters
ICU helps with upgrading and monitoring, performance and capacity management, configuration and security of systems, automation of workload, cloud integration… All subjects that affect the daily life of your IT systems as well as your business opportunities. Infrastructure must therefore be as simple as applying power.
 ICU specialists take the lead, think actively about the most efficient and effective implementation of activities and present surprising and innovative solutions. This is how your infrastructure powers your business.
Want to know more? Please contact one of our account managers.