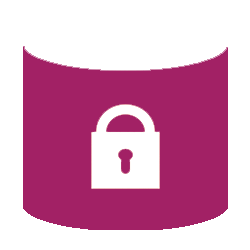 Data Management

To be able to quickly react to changes in the marketplace, information needs to be highly available and quickly accesible.  For this a well designed and build data infrastructure is needed, especially when data from more and more sources need to be combined.

ICU's specialists will set up and manage the data(base) infrastructure guaranteeing performance, availability, accesability and security. ICU ensures that your infrastructure meets all your business requirements.
Our Data Management Services focus on:
– Database Administration
– Availability
– Performance and Tuning
– Consitancy and Compliancy
– Installation and Configuration
– Integration and Migration
– Security
– Disaster Recovery
– Backup and Recovery

Want to know more? Please contact one of our account managers.