NEXT GENERATION ENTERPRISE
>> On November 12 2015, the annual national GSE conference was organized at Hotel Van der Valk in Almere. ICU will attended this event as co-organizer and sponsor.
Video National GSE Conference 2015
With over 165 participants, excellent speakers, interesting break out sessions and a well serviced breakfast and lunch, the annual GSE conference was a succes!
Here's a video impression of this day:
Programme GSE conference 2015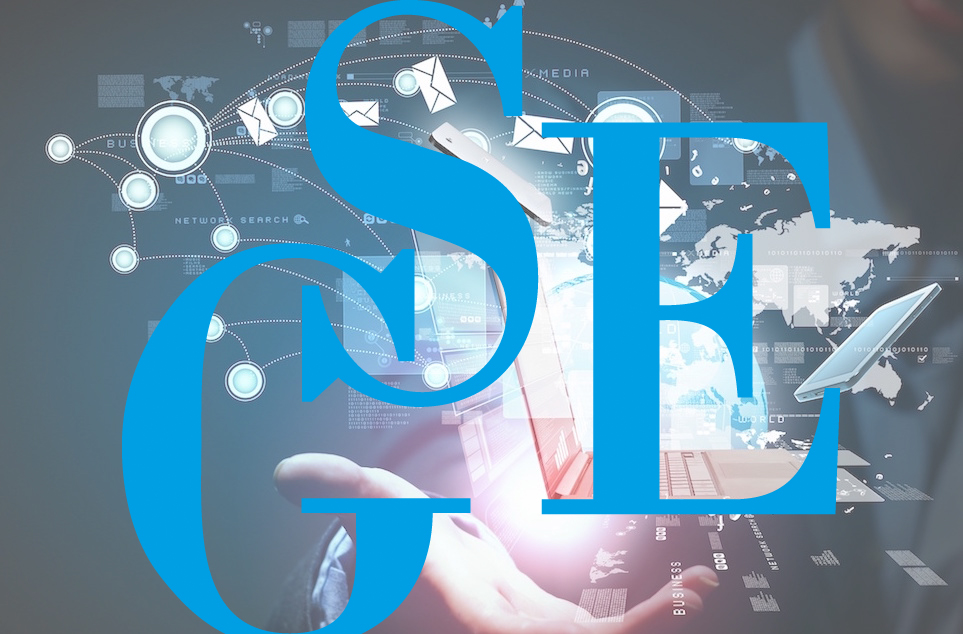 GSE (Guide Share Europe) is the IBM mainframe user group. GSE is a non-profit association of companies, organisations and individuals who are involved in Information and Communication Technology (ICT) solutions based on IBM architectures.
This years theme for the conference was 'Next Generation Enterprise'. In 24 technical break-out-sessions IT professionals were informed about the latest trends and developments.
For managers only GSE organized a Mainframe Masterclass (click HERE to view the brochure – only available in Dutch)! A unique opportunity for managers to learn everything they need to know about the role of the mainframe in Enterprise IT environments. And all of that in just 3 hours.
Three experienced keynote speakers tied all the breakout sessions together. Dr Wolfgang Maier, Kevin Weijers and Philip Young (AKA 'Soldier of Fortran') presented inspiring sessions.
GSE Winners VIP tickets to STAR WARS
Visitor to the National GSE Conference 2015 had a chance to win VIP tickets for the new Star Wars movie: The Force Awakens!
Participants who have registered at the ICU stand can win tickets. Also, ICU awarded 2 extra prizes at the conference lottery.
The names of the 4 GSE prize winners:
Rob Veen (lottery winner)
André Nopjes (lottery winner)
Willy Swinkels (contest winner, likes R2D2)
Marcel Matthijse (contest winner and like Luke)
We thank all other participant for their interest in ICU and the Star Wars contest. We appreciate your enthusiastic responses to our invitation and hope we can keep in touch!
Due to the huge succes of this contest we have decided to prolong the Star Wars contest. HERE you can read how to win tickets!