TECHNICAL MEETING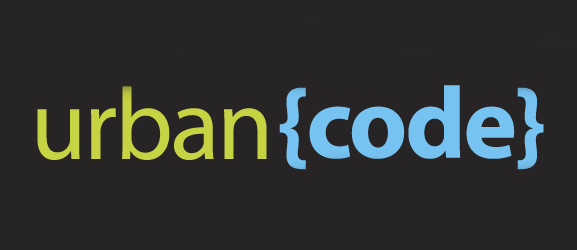 >> Wednesday, November 25 2015 ICU IT Services organizes an interesting technical session about DevOps and the tooling needed to facilitate modern development and deployment strategies.
Program technical meeting
ICU has invited 2 speakers who are (or have been) involved with the design and configuration of version management and deployment of applications on z/OS with 2 large Dutch banks.
Rolf Griffioen will give a presentation on how the company he is working at is dealing with version management and software deployment. This organization has decided to make the tooling available on Linux on Z, which we find remarkable.

René Jansen will talk about alternative ways to support continuous integration in z/OS. He will share the possibilities for open source tools like GIT (version management) and Jenkins (build automation) with java and Unix System Services.
We are confident that we offer an interesting technical meeting, presenting the great and extraordinary things that are possible when we combine the power of Linux/unix, open source and z/OS!
Sign up, location and time
This is an 'open' session. If you are as enthousiastic about DevOps, Linux, z/OS and/or Open Source as we are, you are welcome to join us for this meeting!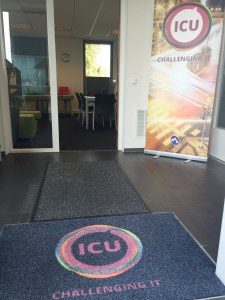 The meeting will take place at the ICU Headquarters, Transistorstraat 55b in Almere.
The program will start at 17:00 and will probably end around 19:00. You are welcome to walk in from 16:30 hrs. Of course, we will provide food and drinks.
Are you interested? Please SIGN UP and send an email to Hannan Bacour (hannan.bacour@icu-it.nl) before November 23.
Maybe next time?
ICU organizes meetings on a regular basis about Enterprise IT, Linux, Open Source, z Systems, databases, Continuous Delivery, DevOps, etc.
Do you want to learn from the specialists and join our meetings? Great! Please let us know at +31 88 5 234 123 or email us at hannan.bacour@icu-it.nl and we will send you an invite for our next technical meeting.